The role of the Innovation and Technology Council (ITAC) is to make recommendations regarding technology and innovation strategies in line with the Alliance's strategic goals and principles which will benefit those living and affected by ALS/MND globally.
Chair of the ITAC
Blair Casey
USA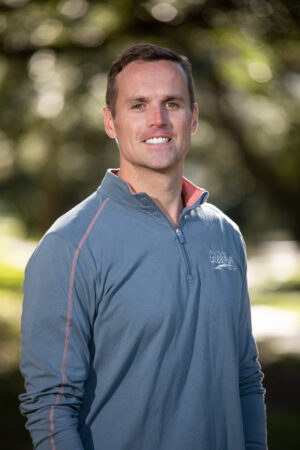 Blair Casey is one of the original members of Team Gleason, starting as Steve Gleason's caretaker after his diagnosis of ALS in 2011. After three years of caretaking, Blair's hands-on knowledge was needed to help others living with ALS live more productive and purposeful lives. As Team Gleason's Executive Director, Blair Casey provides executive oversight to partnerships, innovation, finance, and operations.
Casey chairs Team Gleason's Technology Advisory Committee and has spearheaded partnerships with technology companies like Apple, Comcast, Google, Microsoft, Synchron, Neuralink and more. These relationships have allowed Team Gleason to continue innovating technology that provides people with ALS the latest in accessibility functions.
Blair was named on Gambit's 2022 40 Under 40 list for his work and dedication to advocating for the ALS community through technological innovations.
Council Members
Sara Feldman
USA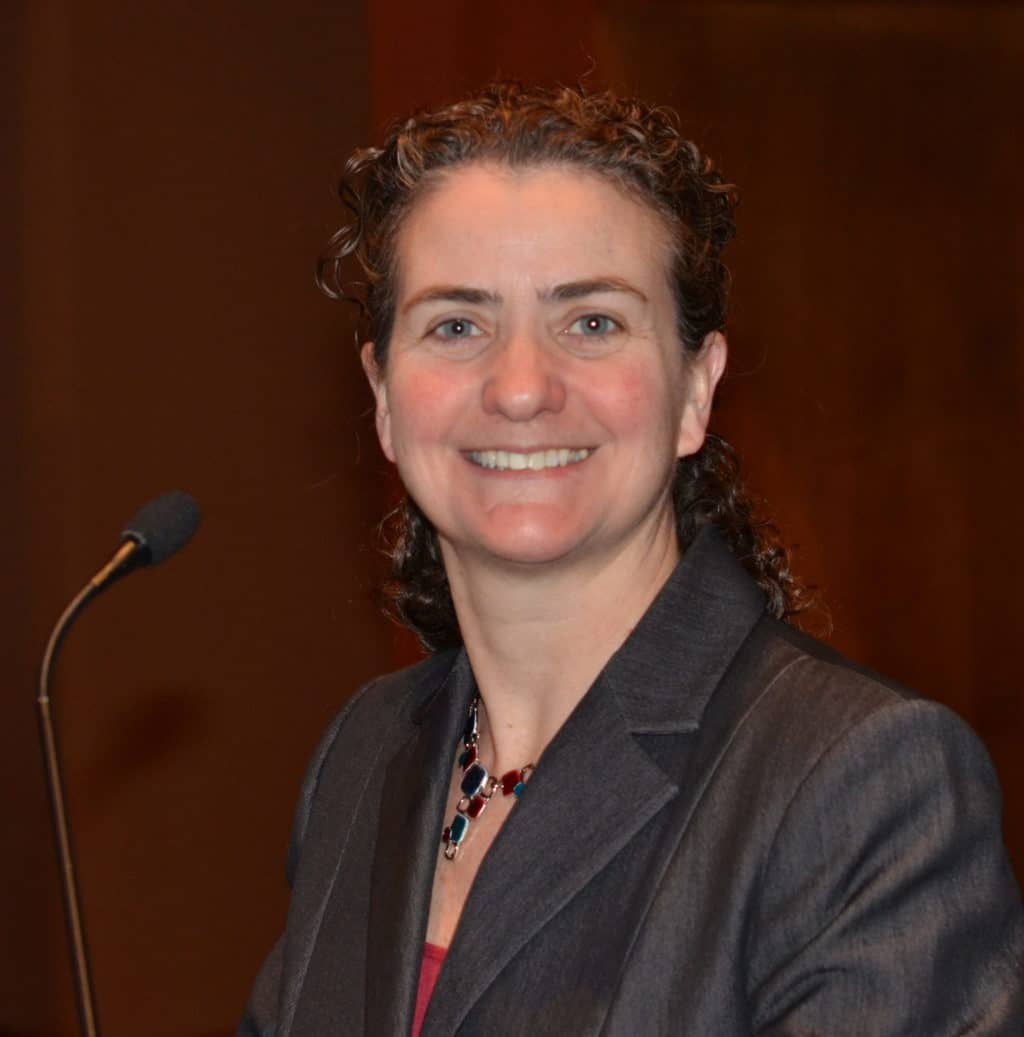 Sara Feldman, PT, DPT, ATP is the Clinical Liaison for the ALS Hope Foundation in Philadelphia, PA, USA. Dr. Feldman is the Physical Therapist and Assistive Technology Professional at the MDA/ALS Center of Hope, where she has been serving people with ALS/MND for more than 20 years. In addition to clinical care, she is involved in clinical trials, education and the use of assistive technology. She is Co-Chair of the Northeast ALS Consortium (NEALS) Physical Therapy Committee and is the Clinical Evaluator Representative on the NEALS Executive Committee. She has been an active delegate to the Alliance since 2007 and has participated in three partnerships, with ABrELA, Iceland MND Association and IsrALS. She is committed to ensuring the Partnership Programme continues to expand and grow. In 2015, Sara assumed the role of the Co-Chair of the Allied Professionals Forum. Sara brings a clinician's perspective and experience to the Alliance Board and until there is a cure, will continue to work towards improving care.
Phil Green
USA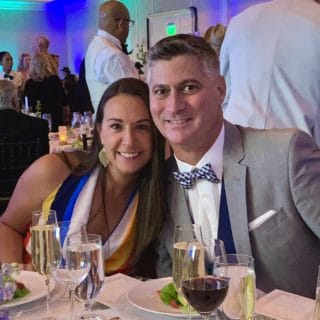 A loving husband to his wife Jennifer, Phil is also a dedicated father to four children (Arianne, Hunter, Parker, and Whitney). Four years after doing the Ice Bucket Challenge, Phil was diagnosed with ALS in August of 2018 and immediately dedicated himself to making a difference in the fight against this horrific disease. Phil is active in helping multiple ALS organizations and institutions (Team Gleason, I AM ALS, Augie's Quest, ALS TDI, ALS Cure Project, UW Medicine) with promoting ALS legislation and policy issues, increasing awareness and raising funds to find effective treatments and cures, and providing much needed support services for ALS patients and families. He was privileged to be a Patient Fellow at the 2019 International Symposium on ALS/MND and has also served as a Consumer Reviewer for the DoD ALS Research Program. Phil is a graduate of the University of Washington where he was on the 1991 National Championship UW Football team. He has spent the past 25 years building a career in developing technology solutions for brands such as Sony, Hewlett Packard, and Home Depot.
Jarnail Chudge
UK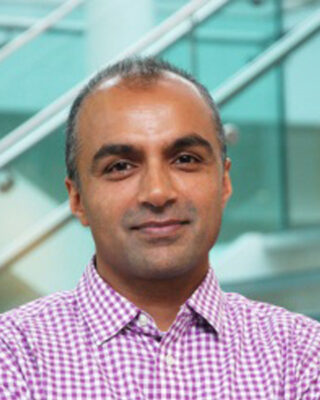 Jarnail Chudge is a Design and Innovation Architect in the Enable Group at Microsoft Technology + Research where he works on projects where the primary focus is to design, develop, and deliver empowering and inclusive experiences which are sustainable, enhance human awareness, and augment a person's intelligence by amplifying it and which allow the space to create and develop new skills and capabilities. As the co-founder of Microsoft Soundscape, which uses 3D spatial audio to created audio Augmented Reality, Jarnail has had special focus on how a product built on inclusive design principles primarily for the Blind and Low-Vision community, can have universal value for everyone by demonstrating the broader value of the technology in a range of different scenarios.
Jarnail started his career in academia focusing on the burgeoning field of socio-technical systems where he gained first-hand experience of integrating business, user, and technology needs. Making the switch to industry Jarnail has extensive international experience across a range of industry sectors, both as an individual contributor and also as a team-leader and manager. Jarnail's work on the Enable team on Microsoft Soundscape and on "Hands-Free" which uses eye-control technology, is characterized by a philosophy grounded in building sustainable business ecosystems based on internal and external collaborations where the value-exchange between the different stakeholders is based on mutual benefit and ultimately, the impact on the user.
Stuart Moss
UK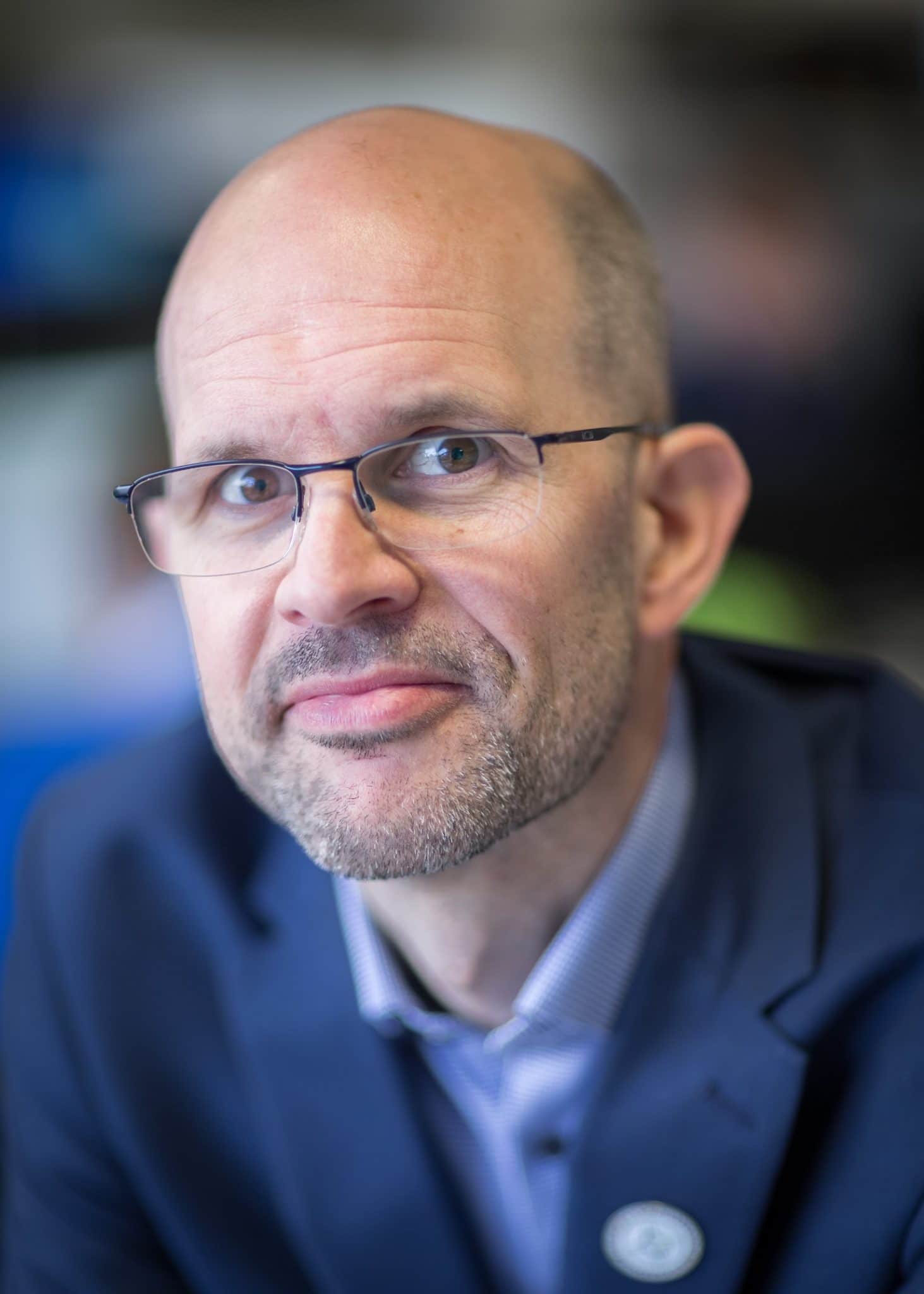 Stuart has worked for Rolls-Royce for over 22 years and has extensive experience across a variety of fields. His knowledge extends from sales to creative design and technology strategy. Previously responsible for Future Technology Strategy he has worked on a variety of cutting-edge innovations and patents. In 2019 Stuart collaborated with the UK MND Association and multiple IT companies to create the NextGen Think Tank, a group aimed at helping people with MND. Passionate about innovation, Stuart believes that given the right stimulation anyone can innovate. His favourite quote is "Intelligence is the ability to adapt to change" by Stephen Hawking.
Mike Gardner
Canada
A C-Suite executive with extensive international experience in fintech software, health-tech, capital raising, strategic planning, operational execution and generating high value shareholder exits. Talented at formulating strategies that maximize equity value creation that blend a keen understanding of individual human potential, group dynamics, and competitive company and product positioning.
Richard Cave
UK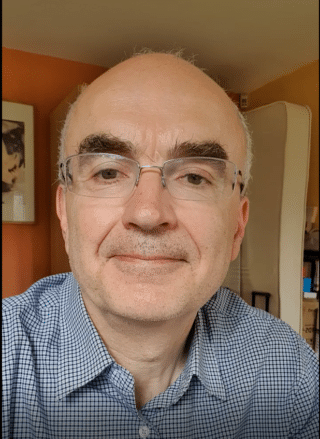 Richard is a speech and language therapist practicing in the UK, and is working with the MND Association and with Google Research on the Euphonia project (g.co/Euphonia). Richard recently completed a Masters of Research with distinction at UCL on voice banking and has published in this area. Currently he is part-way through a PhD at UCL focused on Assistive Technology for people with ALS/MND. Richard has worked with adults living with acquired and progressing neurological conditions throughout his career, in various roles from community-based AAC specialist to team lead on a hyper-acute inpatient hospital ward. Prior to training in speech therapy, Richard worked for Dell Computers for 12 years as a technology project manager.
During his spare time Richard has run 11 marathons with his wife and running partner Annette, and plays the drums and bass guitar – most recently for a jazz big band.
Richard says "The International Alliance presents an incredible opportunity for technology innovation, the kind that gives real and practical help for people living with ALS/MND and I am honoured to be part of it."
John Costello
USA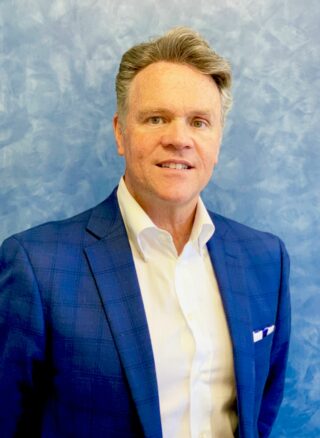 John Costello is a Speech-Language Pathologist and Director of the Augmentative Communication Programs at Boston Children's Hospital (BCH) where he has been providing clinical care as part of a interprofessional team and focusing on innovations for nearly 38 years. John created the first of its kind dedicated Augmentative Communication Program in the intensive care/acute care unit at Boston Children's where the power of personal voice when experiencing a temporary non-speaking condition was revealed.  This led to the creation of the BCH preoperative message banking model for patients in the ICU.  At the invitation of The Joint Commission, he joined a team focused on re-writing national standards for all hospitals in the United States focused on addressing communication vulnerability. In 2014, a local ALS clinic requested their patients be seen by the BCH Augmentative Communication Program for comprehensive AAC services.  This led to development of a robust protocol to support people living with ALS to explore AAC collaboratively and proactively and the broadening of the BCH Message banking model to support robust proactive voice preservation for people living with ALS.
Board Liason
Nick Goldup
UK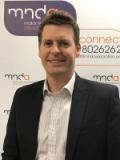 Nick joined the MND Association of England, Wales and Northern Ireland as Director of Care Improvement in August 2017 and joined the Board of the International Alliance in December 2018. Prior to this he spent 6 years as Director of Partnerships at the children's charity Whizz-Kidz working alongside senior health commissioners and stakeholders to implement improvements to care and streamline procurement activities. Nick is a member of the UK National Wheelchair Alliance aiming to improve provision of wheelchairs for people living with MND and has worked as a Non-Exec Director of a wound and Lymphedema service for 5 years. Nick has also served as a national advisor for a selection of UK National Health Service and Department of Health improvement programmes.
Prior to his roles in the charity sector, Nick enjoyed a successful corporate career working in a variety of blue chip procurement roles over a 15 year period, including Tesco, AMEC, Mitsubishi Electric Europe and for three years as a buyer based in Jakarta, Indonesia.
During his spare time Nick is a keen cyclist and runner having run the London Marathon twice, completed 7 triathlons and numerous cycling events including Land's End to John O'Groats, 5 UK capitals in 12 days and London to Paris all of which combined raised £½ million for charity.
Nick says ' I am honoured to represent the MND Association as a member of the International Alliance and look forward to working with my International colleagues to support and improve outcomes for people living with MND/ALS'.