The role of the International Alliance of ALS/MND Associations' Governance Committee is to review and report to the Board on items and areas within it's remit and to develop and monitor procedures to ensure the organisation's legal and regulatory compliance.
Committee Members
Calaneet Balas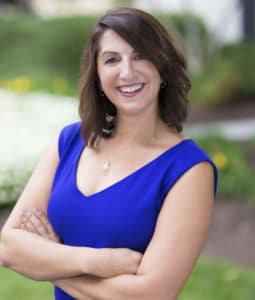 Calaneet Balas became CEO and President of The ALS Association in December 2017. She joined the organization in June 2016 as the Executive Vice President of Strategy, leading all three mission areas, including global research, public policy and care services, which work in an integrated fashion to find a cure, advance treatments and enhance the quality of life for people living with ALS.
Calaneet joined the Board of Directors of the International Alliance of ALS/MND Associations in December 2017. Most recently Calaneet was elected Chairwoman in December 2018.
Marcela Santos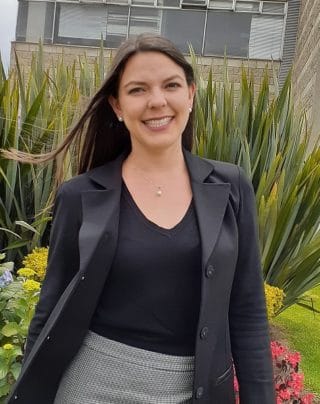 Marcela is a Psychologist with Masters in Social Inclusion of People with Disabilities. Her dad lived with ALS for 16 years, and she was one of his primary caregivers. Her dad had a very positive outlook on ALS and the way he embraced it was passed to his daughter. Her father, Alfredo Santos recently passed away on February 8th 2020. She has dedicated all her academic and professional life to the care of people with disabilities in Colombia in public and private entities and NGOs. She has been a volunteer psychologist providing psychotherapy at no cost to PALS and their CALS in Colombia since 2014. Besides her academic history and professional experience, the personal experience with her dad, allows her to give a much more meaningful care to PALS & CALS.
ALS Association of Colombia (ACELA)
Mary-Ellen Bench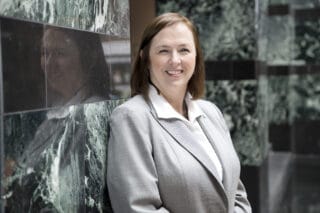 Mary Ellen is counsel at Dentons, and has over 30 years experience working in senior roles in municipalities where she developed a solid reputation as a strategic thinker focused on problem solving.  She has actively participated in many governance reviews and has sat on many not-for-profit boards based in Canada and the United States.  Mary Ellen has been designated as a certified inhouse counsel (CIC.C) by the Canadian Corporation Counsel Association and the Rotman School of Management, University of Toronto.
Nick Goldup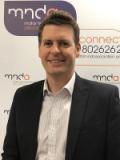 Nick joined the MND Association of England, Wales and Northern Ireland as Director of Care Improvement in August 2017 and joined the Board of the International Alliance in December 2018. Prior to this he spent 6 years as Director of Partnerships at the children's charity Whizz-Kidz working alongside senior health commissioners and stakeholders to implement improvements to care and streamline procurement activities. Nick is a member of the UK National Wheelchair Alliance aiming to improve provision of wheelchairs for people living with MND and has worked as a Non-Exec Director of a wound and Lymphedema service for 5 years. Nick has also served as a national advisor for a selection of UK National Health Service and Department of Health improvement programmes.
Prior to his roles in the charity sector, Nick enjoyed a successful corporate career working in a variety of blue chip procurement roles over a 15 year period, including Tesco, AMEC, Mitsubishi Electric Europe and for three years as a buyer based in Jakarta, Indonesia.
Motor Neurone Disease Association