The 2022 Allied Professionals Forum will be held on November 30, December 1 & December 2, 2022 in a hybrid format – both virtually and in San Diego, California, USA!
The Allied Professionals Forum (APF) is an educational and training forum for allied health professionals, such as physiotherapists, respiratory therapists, nutritionists, speech-language pathologists, social workers and more, who specialize in ALS/MND. This international forum offers healthcare professionals from around the world an opportunity to share ideas on good practice in the daily management of people with ALS/MND. The meeting is attended by 400+ delegates from over 40 countries around the globe.
Agenda & Program
Click here to view the agenda: APF Agenda
Click here to view the Program Book: APF Program Book
Registration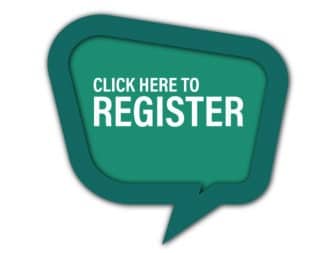 Covid-19 Protocols
Click here to review the covid-19 protocols for this event: COVID-19 protocols
2022 Host Association: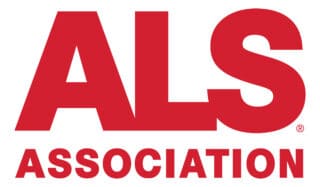 2022 Program Committee:
Sara Feldman (Co-Chair), ALS Hope Foundation
Rachel Marsden (Co-Chair), Oxford MND Care and Research Centre
Cara Haggerty, Hope Loves Company
Adriana Leico Oda, ABrELA
Calaneet Balas, The ALS Association
Ursula Schneider Rosinger, ALS Clinic St. Gallen
Leslie Ryan, The ALS Association
Gudjon Sigurdsson, MND Iceland
Toni Vitale, The Neuro
Thank you to our 2022 Sponsors!