The Alliance Meeting is an opportunity for member associations to meet and share advances in supporting people living with ALS/MND. It is a chance for representatives of ALS/MND associations from around the world to discuss best practice in care, support, technology, science and organisational development. The meeting is attended by 200+ delegates from over 40 countries around the globe either in-person or virtually that represent the Alliance's many member associations.
2022
The 2022 Alliance Meeting was held on November 28, 29 & 30, 2022 in a hybrid format – both virtually and in San Diego, California, USA!
Recordings are now available on the virtual event platform. You can still register below to view the recordings until March 10, 2023.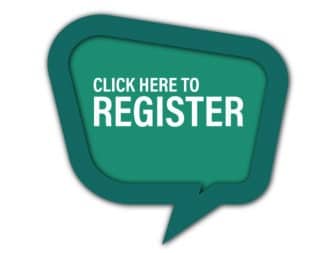 2022 Host Association: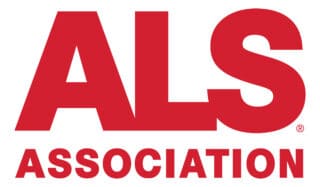 2022 Program Committee:
Tammy Moore, ALS Canada
Evy Reviers, ALS Liga België
Marcela Santos, ALS Association of Colombia (ACELA)
Gudjon Sigurdsson, MND Association of Iceland
Leslie Ryan, The ALS Association
Florence Maeder, ALS Schweiz
Calaneet Balas, The ALS Association
Thank you to our 2022 Partner Sponsors!
2023
Watch the video below for a sneak peak of the 2023 Alliance Conference!