Executive Director
Catherine Cummings, CAE, MBA

Cathy has an eclectic mix of work experiences in the Canadian not-for-profit sector including the Canadian Payroll Association, the Canadian Bar Association, the Canadian Corporate Counsel Association, and most recently as the Executive Director of the International Alliance of ALS/MND Associations. Cathy has also volunteered extensively with United Way, the Canadian Society of Association Executives and many charities including ALS Ontario, ALS Canada, and Ceridian Cares. She holds an MBA from Athabasca University and is a Certified Association Executive, CAE. On a personal note, Cathy is married to her wonderful husband Marty, has three awesome children and has a mission nicknamed the "bouquet project" that is trying to reverse the statistic that people are ten times more likely to complain than praise.
To contact Catherine, please email to cathy.cummings@als-mnd.org.
Public Affairs & Communications Lead
Shae Cameron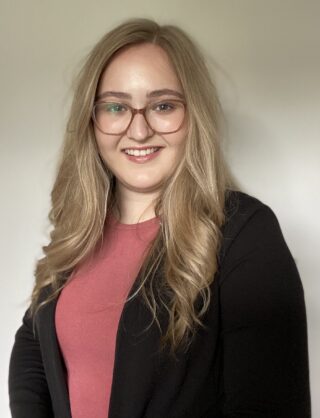 Shae is a marketing and communications professional within the Not-For-Profit sector. She has experience and skills in developing marketing materials and strategies and is passionate about campaign development, client relations, and project management.
Shae holds a Bachelors degree from Carleton University in Communication and Media Studies and Business Management. She currently lives in Toronto, ON, Canada.
To contact Shae, please email shae.cameron@als-mnd.org.
Program Coordinator
Jessica Mabe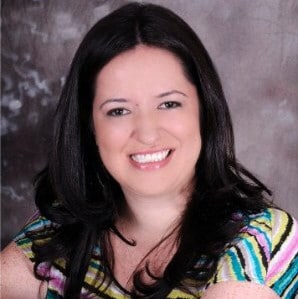 Jessica was born in London and had a bilingual upbringing in Bogota-Colombia. She relocated to the UK after finishing school, where she completed her university degree in French & German with Business Studies (University of Wales, Aberystwyth), followed by a Masters in Mass Communications from Leicester University (UK) , Masters in Digital Marketing and Advertising from the University of Nebrija (Spain) and a Masters in Digital Marketing from the EAN University (Colombia). Jessica developed as a sales and digital marketing professional leading teams in the UK and Ireland within the technology sector.
In 2014, Jessica´s mother got diagnosed with ALS/MND Bulbar onset, and she decided to return to Colombia early in 2015 to help care for her mother alongside her father. Her mother passed away on 21st February 2018 and shortly after she joined ACELA, the Colombian ALS/MND Association as an active volunteer supporting family caregivers in their ALS/MND journey, and responsible for the growth of their social media presence and communications within their ALS/MND community.
To contact Jessica, please email jessica.mabe@als-mnd.org.