What is Voice Preservation?
Speech is a key part of a person's identity. Voice matters to personal identity and expression, and connection with family and friends. The majority of people living with ALS/MND are eventually robbed of this fundamental part of their humanity.
This can be overcome using voice preservation technologies, but our research shows this is not equitably accessible. The Alliance seeks to provide universal access to technology to improve the quality of life of someone living with ALS/MND. The ideal for everyindividual living with ALS/MND worldwide is to have the right to access voice preservation upon diagnosis.
The Voice Preservation Project
The Alliance, through a collaboration between Hospital Universitario Nacional (HUN), the Asociación Colombiana de Esclerosis Lateral Amiotrófica (ACELA), is undertaking a pilot project to deliver voice preservation technology to PALS in Colombia. This will serve as the basis on which future plans will be made on how best to scale to reach more people around the world.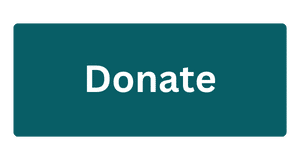 Keep Up To Date
This project is in development and more details and information are coming soon! If you are interested in learning more, sign up to get periodic updates as the work progresses.
Disclaimer: Voice preservation is not designed, intended or made available for diagnosis, treatment or prevention of diseases or for use as a medical device. It is also not designed or intended to replace or be a substitute for professional medical advice, diagnosis, treatment or judgment.