ALS/MND Connect is an open session which allows people living with ALS/MND and their caregivers to attend an afternoon of presentations by neurologists and researchers. This session is live-streamed on Facebook, so people with ALS/MND from around the world can attend and ask questions online.
2023
The ALS/MND Connect 2023 will be held in November / December 2023 in a hybrid format – both virtually and in Basel, Switzerland!
2023 Host Association: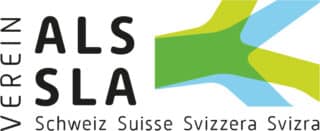 Watch the video below for a sneak peak of the 2023 Alliance Conference!